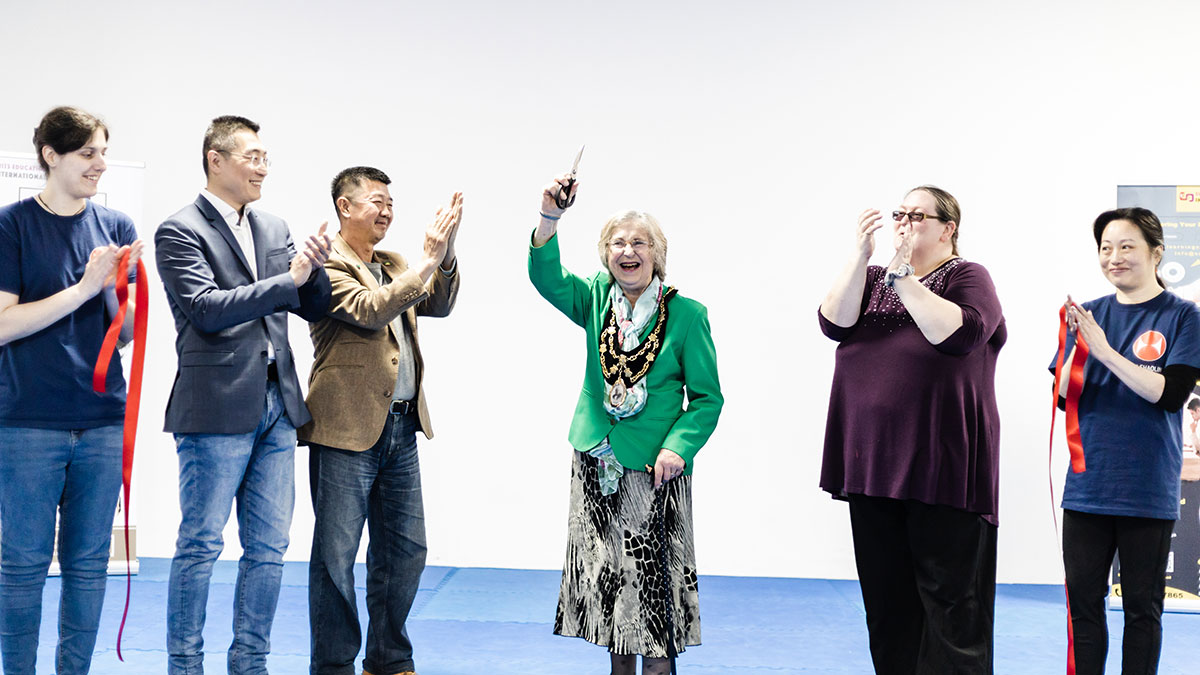 Southampton based group UK Shaolin Centre held a successful Chinese Culture Opening Day last Sunday, the first of a weekly culture club. The opening attracted visitors from all over Southampton and beyond. The event was marked by a ribbon-cutting ceremony attended by the Sheriff of Southampton, Councillor Valerie Laurent, who expressed her delight in all the offerings of the cultural group.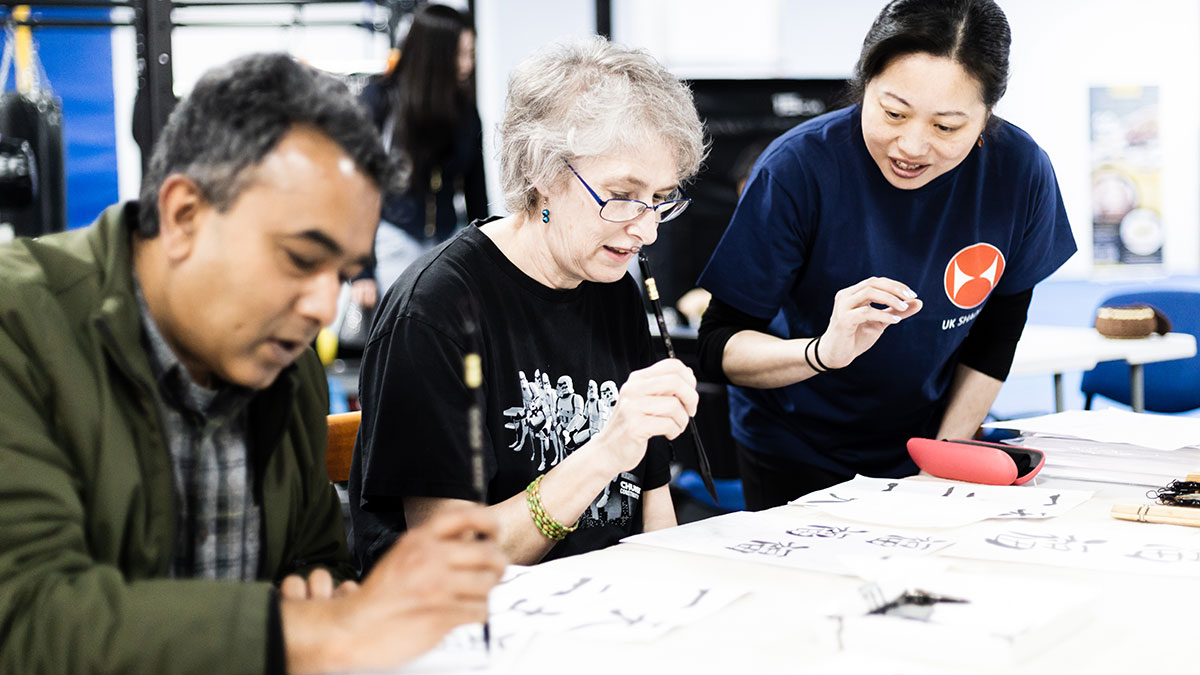 The event offered visitors an immersive experience of Chinese calligraphy and the traditional weiqi by game. Councillor Valerie Laurent also tried her hand at the activities and spoke to many of the attendees.
The ribbon-cutting ceremony was a momentous occasion, marking the official opening of the Chinese Culture club at the UK Shaolin Centre. The Sheriff of Southampton, Councillor Valerie Laurent, praised the Centre's efforts in promoting Chinese culture in the UK, and expressed her admiration for the beauty and richness of Chinese calligraphy and weiqi.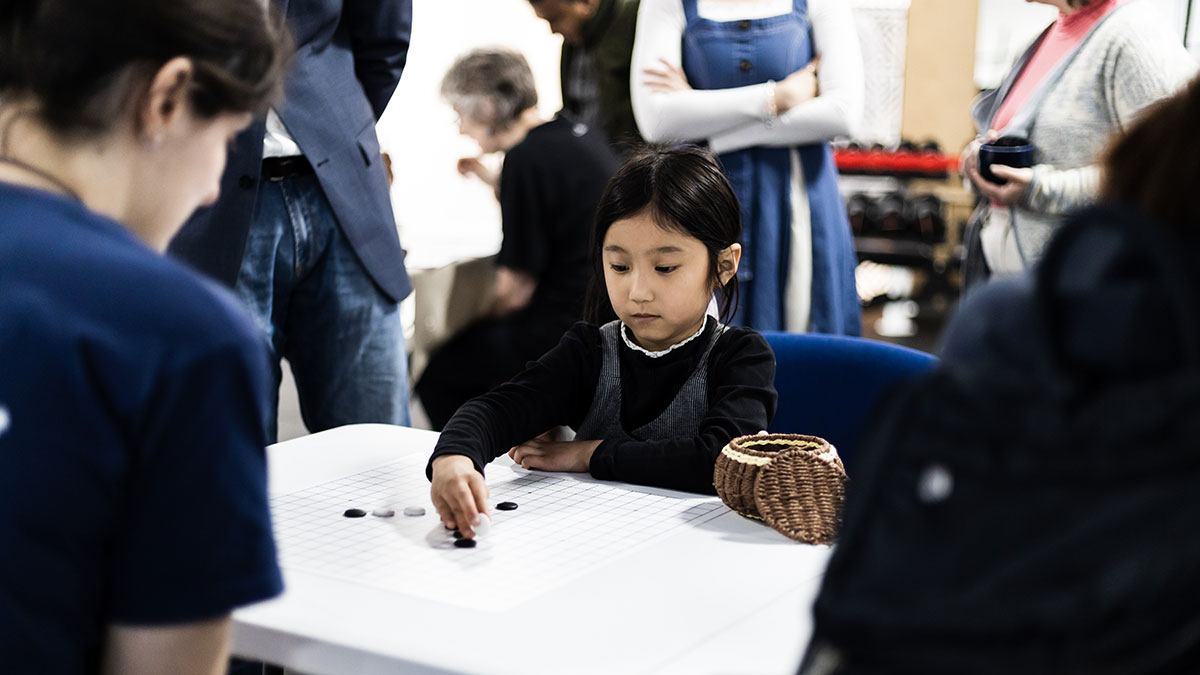 The Chinese Culture Opening Day was a tremendous success, bringing together people of all ages and backgrounds to celebrate the beauty and diversity of Chinese culture. The UK Shaolin Centre is committed to continuing its efforts to promote cultural understanding and appreciation, and looks forward to hosting more events in the future.
For more information about the UK Shaolin Centre and its activities, please visit their website at www.ukshaolin.com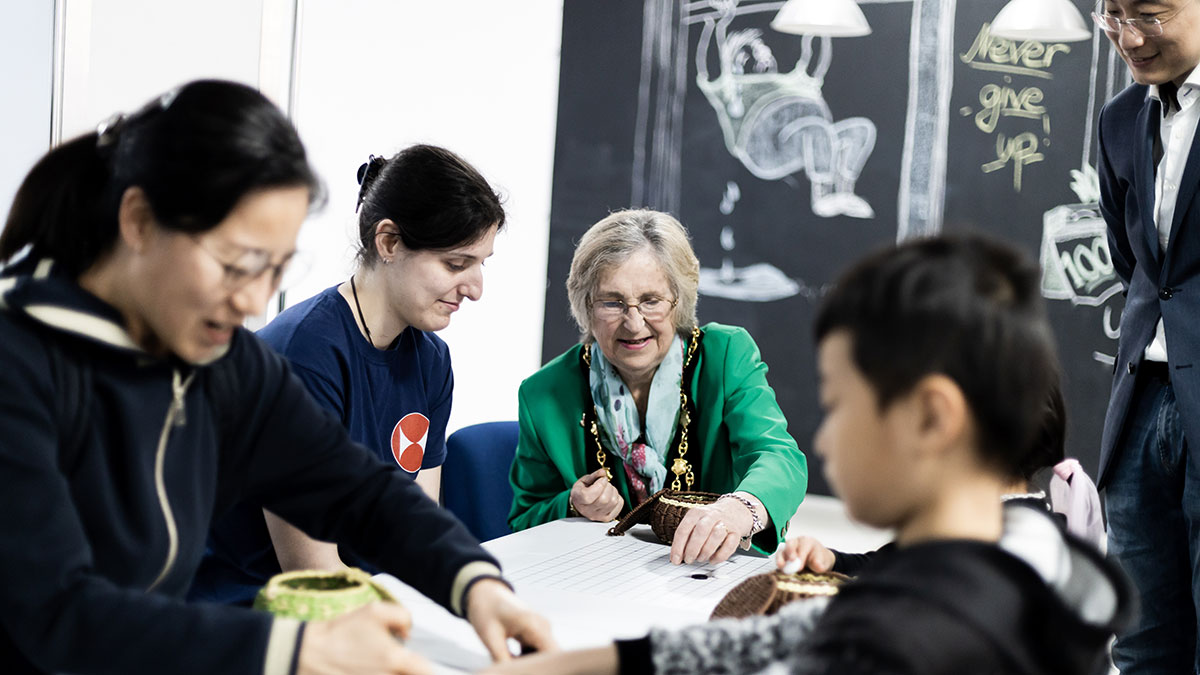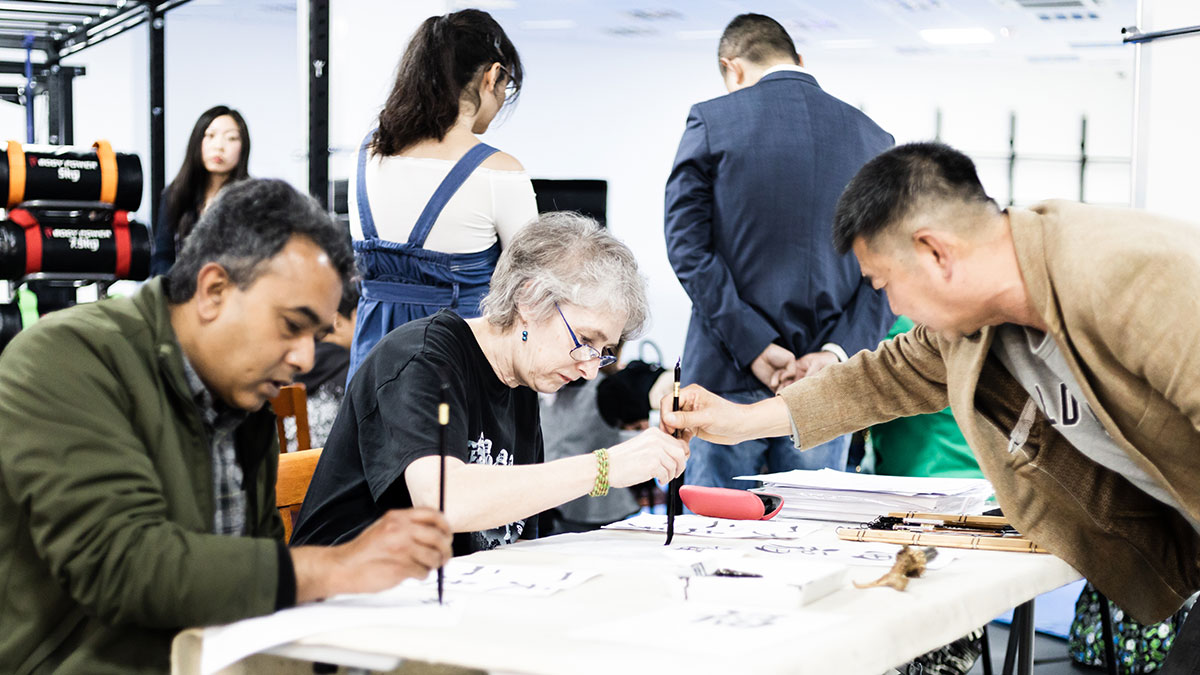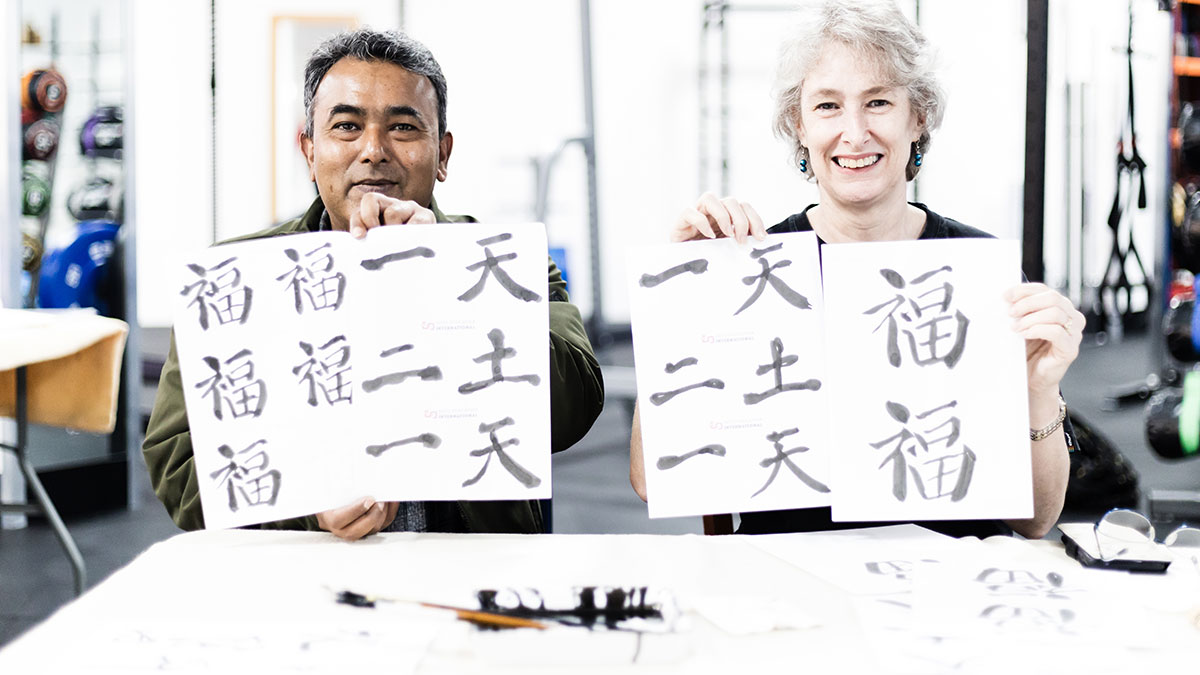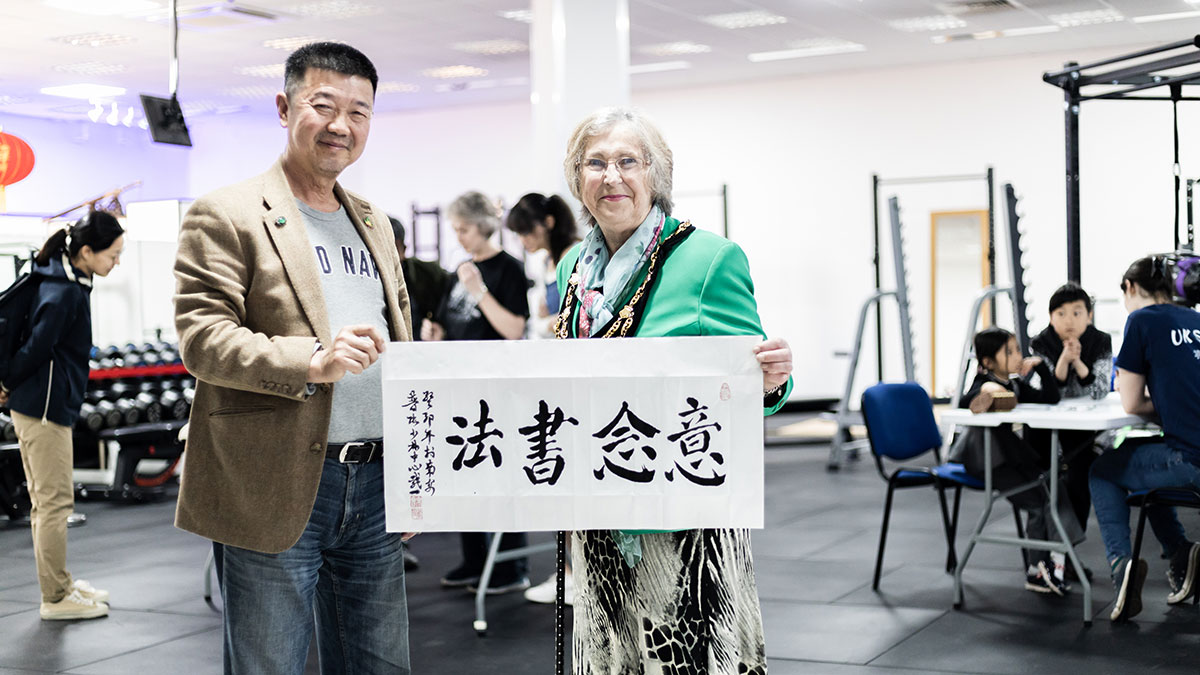 Share it with your friends!