Kung Fu & Culture Summer School 2023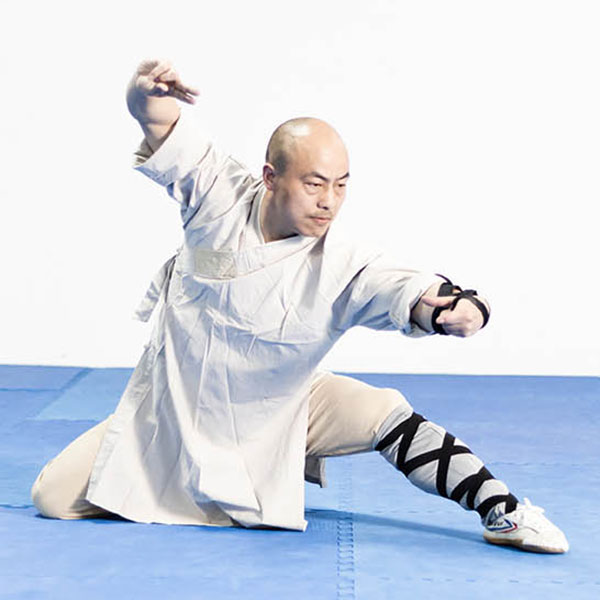 Date: 14 August – 19 August 2023
Time: 10:00am – 16:00pm
Location: UK Shaolin Centre Southampton.
Summer School Information
This year, we will be exploring the ancient and legendary Shaolin Drunken Style, along with other amazing activities that will challenge both your mind and body. In addition to the exhilarating martial arts training, you'll also have the opportunity to explore practices like meditation, Qigong, and Chinese health longevity techniques. Discover how these practices can improve your overall health and well-being and learn how to incorporate them into your daily routine.
And that's not all – you'll also have the chance to participate in a traditional tea ceremony and explore the art of Chinese calligraphy. Experience the rich culture of China and deepen your understanding of its history and traditions. Our Kung Fu & Culture Summer School 2023 is perfect for individuals of all ages and skill levels, from beginners to advanced practitioners. Our experienced instructors will guide you every step of the way, ensuring that you have a safe and enjoyable experience while you explore the exciting world of martial arts and Chinese culture.
So what are you waiting for? Sign up today and join us for an unforgettable week of learning, growth, and fun!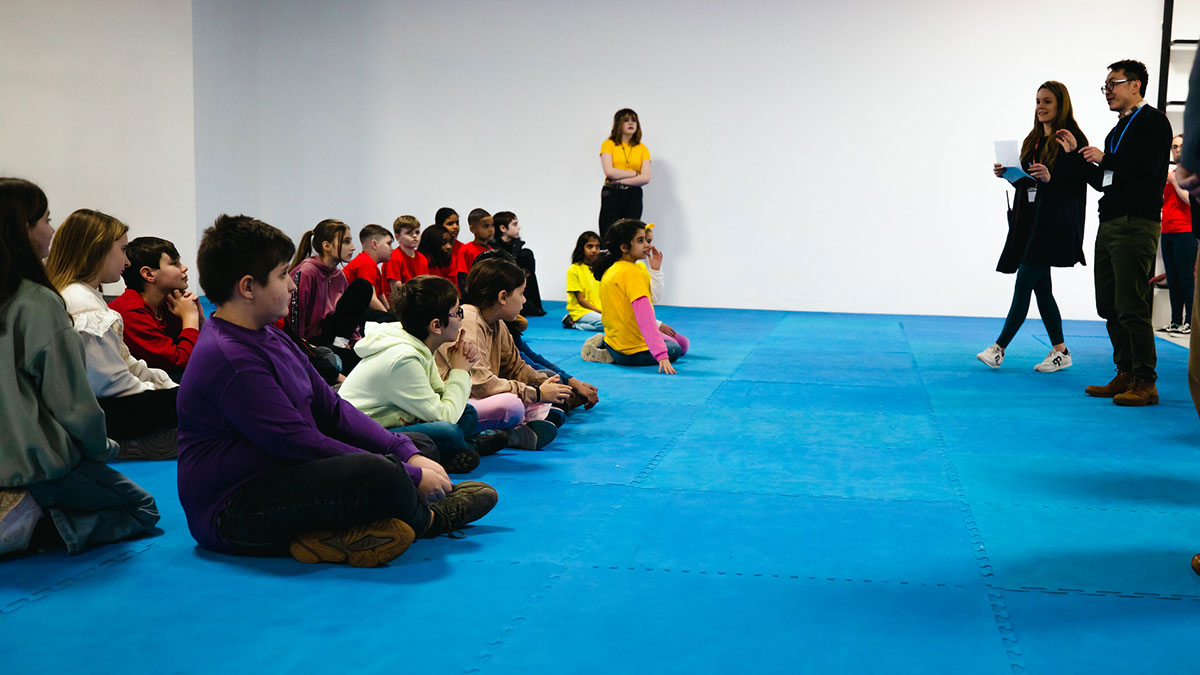 You will learn & experience
Shaolin drunken fist
Self defence
Traditional Shaolin workout
Kung Fu acrobatics
Meditation and Qigong
Self massage
Chinese calligraphy
Chinese tea ceremony
All course's fee
Equipment for the course
Certificate
Tea ceremony
Celebration meal
Kung Fu & Culture Summer School Fees 2023
| Adult | Children (8 yrs – 15 yrs) |
| --- | --- |
| £215 | £180 |
Early booking discounts (before 20th June 2023)
Use Code: KUNGFU20
This offer will end on 20 June 2023.
| Adult | Children (8 yrs – 15 yrs) |
| --- | --- |
| £172 | £144 |