Little Dragons Summer Club
Join the Ultimate Summer Club for Kids!

Whether your child is a beginner or has prior experience in martial arts, the Little Dragons Summer Club offers a fantastic opportunity for them to discover their inner strength and unleash their full potential. Join us this summer for an extraordinary adventure filled with excitement, growth, and a whole lot of Kung Fu fun!
Date: 22 July – 26 August
Time: 09:30am – 10:30pm
Location: UK Shaolin Centre Southampton.
Age: 5 years – 12 years
Little Dragons Summer Club Information
Immerse your child in an exhilarating 6-week journey of discovery and physical activity with our Little Dragons Summer Club. Held every Saturday from 9:30 to 10:30 AM, starting from the 22nd of July, this program is designed for children aged 5 to 12 years who are eager to explore the world of martial arts. For a fee of £70.00 your child will have the opportunity to engage in weekly one hour sessions that combine elements of our usual acrobatics, kung fu and kickboxing classes, led by experienced and passionate instructors.
The acrobatics elements in the class will enhance body control, flexibility, and agility through fundamental techniques like tumbling, cartwheels, and balance exercises, all while cultivating a sense of adventure and daring. The kung fu components include the basics of stances, strikes, kicks, and blocks, fostering discipline, respect, concentration, and a deep appreciation for Chinese martial arts. The kickboxing sections blend Western boxing with martial arts kicks, providing striking techniques, footwork, and defensive manoeuvres that build self-defence skills, cardiovascular fitness, strength, speed, coordination, and confidence within a dynamic and supportive environment.
Our carefully structured sessions aim to provide a balanced and engaging experience for every participant. Beyond physical exercise, we believe martial arts training instills valuable life skills such as respect, perseverance, and teamwork.
At the end of the 6-week course, your child will have the opportunity to showcase their newfound skills in a friendly demonstration for family and friends. This serves as a platform for them to display their progress and receive recognition for their dedication and hard work.
Enrollment for the Little Dragons Summer Club is limited, so don't miss this incredible opportunity for your child to embark on an exciting journey of self-discovery, fitness, and martial arts mastery and watch them thrive.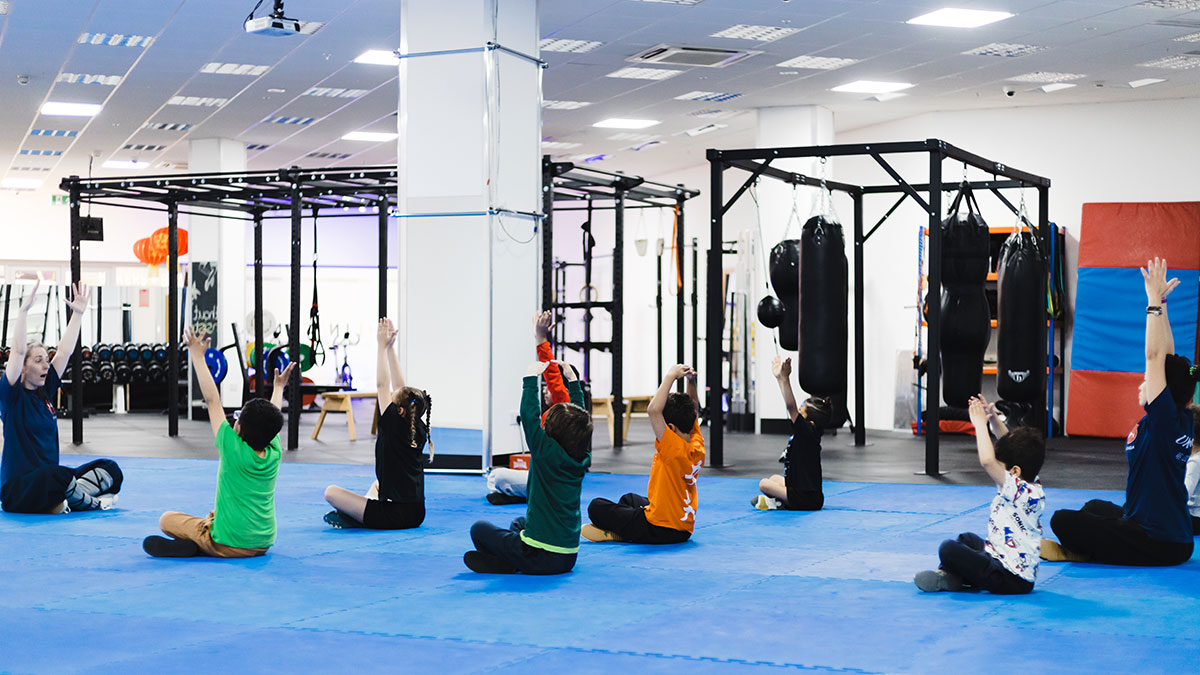 All programme fee
Equipment
Certificate